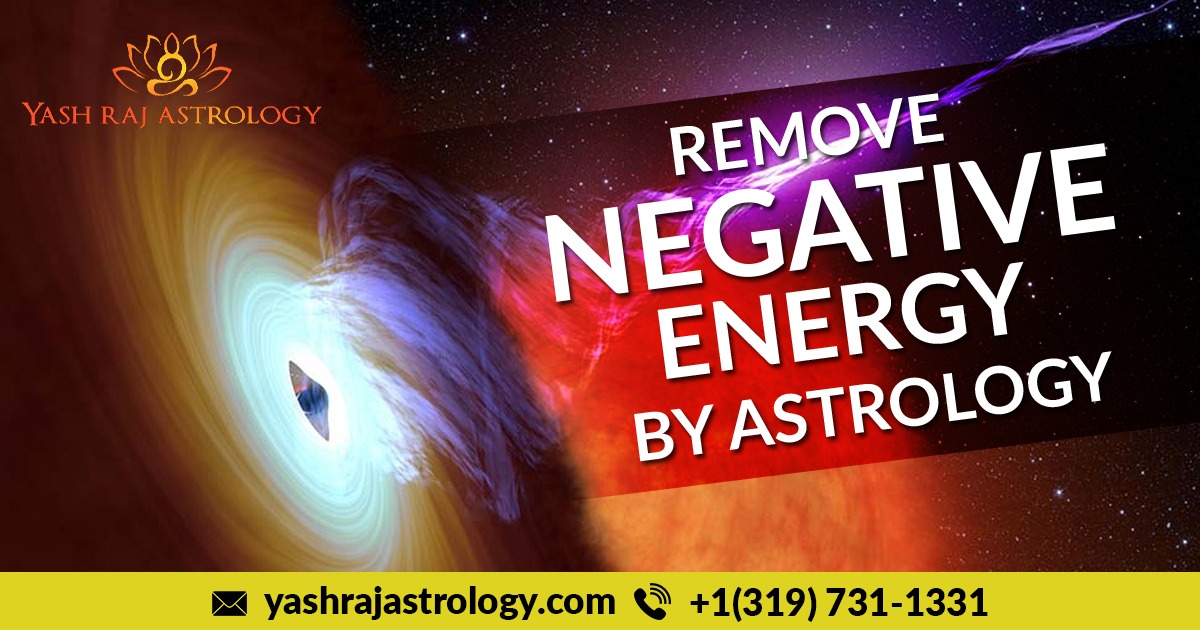 NEGATIVE ENERGY REMOVAL
Negative Energy Removal
We meet several persons in our daily lives. But, have you noticed strange vibes from a person? These are called negative vibes and they impact your life negatively. Even if you don't get the negative aura from a person, you will observe that some people who appear as well-wishers are the ones who envy you. It is strange but true. Thus, you need to stay away from those individuals in every possible way.
Negative energy surrounds your body and mind with various negative thoughts. Hence, it disrupts your family and professional life. Apart from that, you don't know how much massive danger it can turn into in the future. Don't worry, you are not far away from asking us to solve your problem. We at Yash Raj Astrology are here to remove all the negativity from your life. With some significant pujas and rituals customized for you and other clients, we help to lead a positive life.
Negative energy causes unhappiness and leads to nightmares and you get distracted from your life goals. For that, Pandit Ji also analyzes your dreams and other negative incidents that happen around you. In this way, he gives accurate solutions to eradicate all the negative energy from your life. You will observe that just with a few sessions, the negative energy will begin to diminish.
Our main motto is to give the best results to our clients. In recent years, we have increased our customer base across the world. Thus, you just need to give our Pandit Ji a chance and full faith in our puja, sadhanas, and tantras. Along with that we will also do give you protection charms to keep you protected from all the evil. So, don't waste any more time and contact us immediately to get rid of all the negative energies from your life.