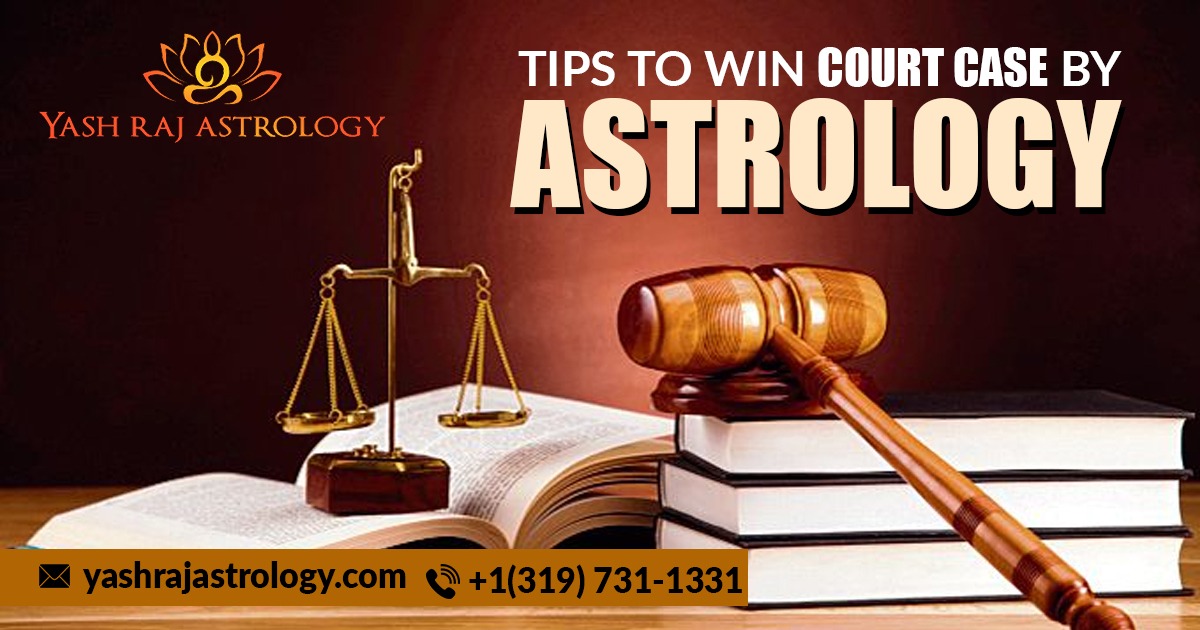 COURT CASES
Court Case
Court cases are one of the major problems that we can face in our life. It not only affects our daily life, but it drains our energy and mental health. Apart from that, it causes unnecessary spending of our hard-earned money for several years. Hence, it becomes tough to live a happy and peaceful life. So, if you are facing the problems of court cases and lost all your hope, then it's not true. It is because Yash Raj Astrology has an insightful and experienced team of astrologers.
Our astrology experts have impressively handled several cases of clients who were struggling in court cases. With effective remedies, you can easily turn the tables in your favor. People belonging to different countries including US and Canada have come to us. To give the best solution, we go through your birth charts, horoscope, etc. We note the best planetary positions that are beneficial for you. Hence, we bring together cosmic energy, and astrological calculations to change your luck.
With the solutions, our experts give you the right mantra and recommend you the best time to chant this. Apart from that, our experts will give you a talisman and the perfect stone that enhances your spiritual energy. You will instantly feel some positive changes around you. So, have trust in the power of god and the cosmic energy. If you want, you can talk to our Pandit Ji and explain your problem to them. He is well known for solving all your unknown problems with easy and effective solutions for people across the world.
Henceforth, if you feel the chances are less to win the court case, then our solutions can help you out. You are just one step away. Fill the form for a quick inquiry or book your session with our expert. Trust yourself and have faith in God to win every battle in your life.