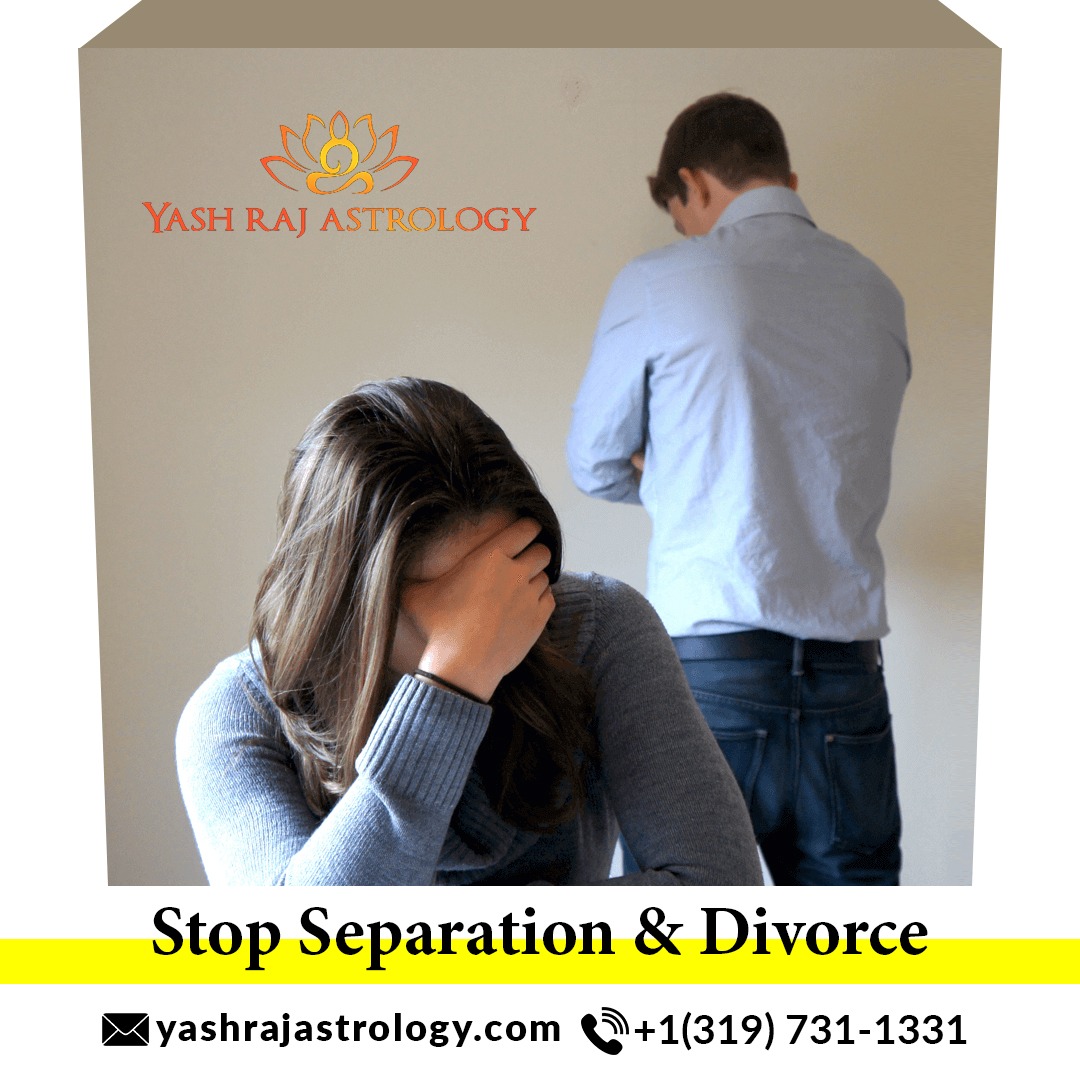 HUSBAND & WIFE RELATIONSHIP PROBLEM
Husband and Wife Relationship Problem
When you are in a relationship, conflicts are normal. But, when it becomes uncontrollable and reaches new heights every day, then you need to take action. In astrology, problems between wife and husband occur due to Rahu sitting in the 7th house of any one spouse. Thus, to give you the right solutions, we always take account of both husband's and wife's birth charts. Our expert team at Yash Raj Astrology then does research of your birth chart. So, if "Rahu" is not causing problems, we move ahead with the appropriate rituals and solutions.
Our experts have helped out so many couples who wanted to save their marriage by applying our prescribed tactics. These tactics depend upon the horoscopes of both spouses. Some should be done during the half-moon or full moon period. Just follow our directions and you will see visible effects from the first sitting. Yash Raj Astrology has been promising great solutions to resolve marriage conflicts between couples across the world. You will feel the love, happiness, peace, and understanding evolving between you and your partner.
Our team also provides you with some necessary tips that make your relationship better. If you want, you can directly contact our team for a better understanding. Our experts will advise you some remedies that you can apply at home for a strong marriage in the future. All just you need is to have faith in us and dedication to remove your marriage problems. The rituals can be performed together or by any one spouse as directed by the astrology experts.
Now, you need to believe that all your problems are going to disappear with the remedies we give you. We are just one step away. Book this session and get the best solutions for your marriage problems with our effective remedies. Contact us now!